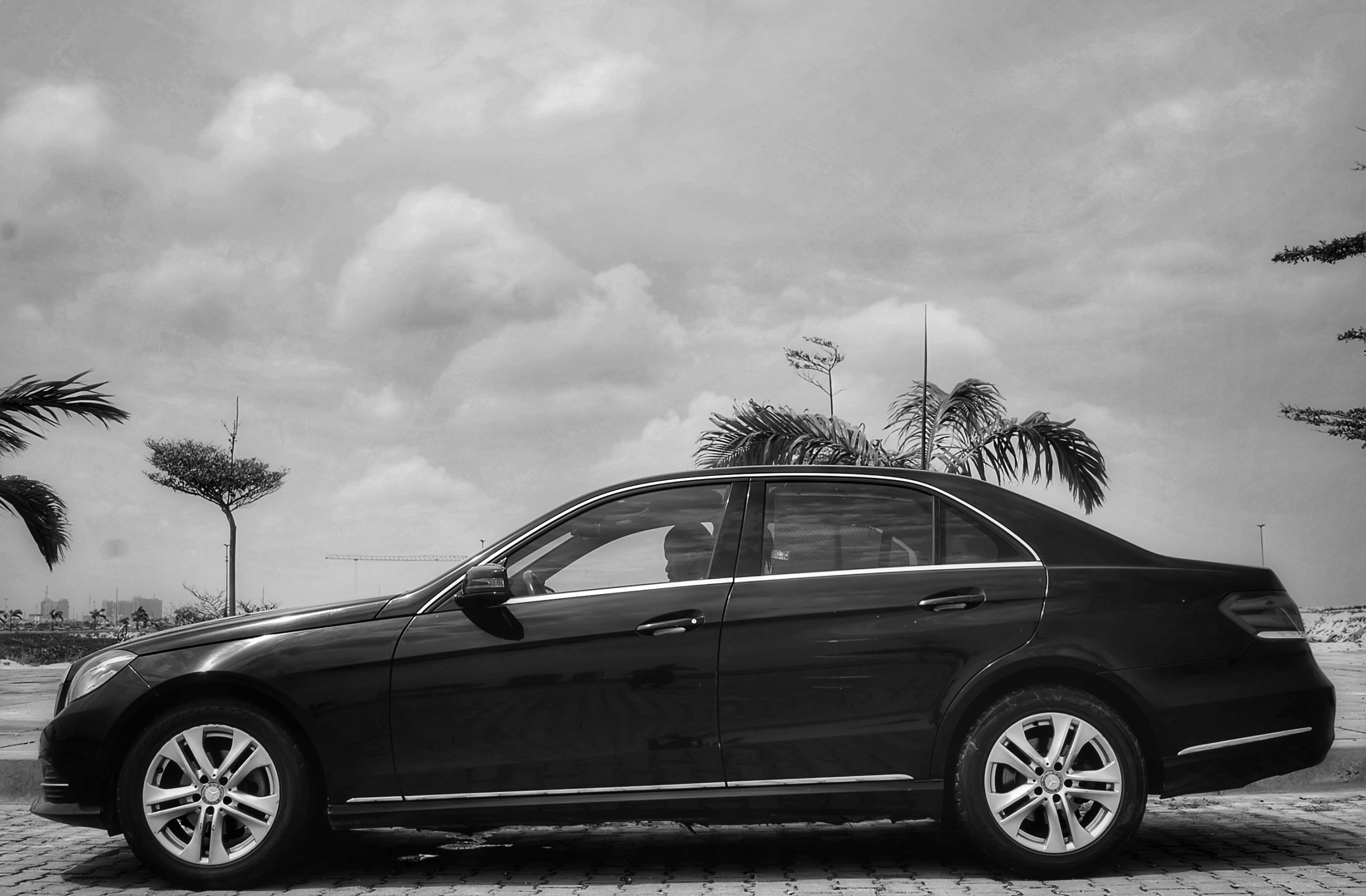 There are numerous reasons you should hire a chauffeur service. Stressed out and can't find the strength to drive yourself? Or you are just in one of those moods of relaxing and literally putting the wheels into someone else's hands? Well, a chauffeur service might be the best solution for you. Not only will you be able to sit back and relax while someone else takes the wheel, but there are many other reasons to hire a chauffeur.
In this article, we will explore the top 3 reasons why you should consider using a chauffeur service for your transportation needs. Whether you are traveling for business or pleasure, a chauffeur can provide a comfortable and stress-free ride.
This has proven to be the most important reason to hire a chauffeur service. Having a professional driver take over the wheels while you relax after a long day or prepare for a meeting or the day ahead is a luxury to indulge in. This can help you be productive during your commute, you can even go as far as hold a virtual meeting if you are running late or have other obligations to meet up with.
Also imagine a night out where you don't have to hold back on the fun you are having by worrying how to drive home when you have a chauffeur service waiting to take you home in comfort and convenience. The rate and payment for the trip will already be confirmed and completed, so there is no need for any price haggling with the driver. 
When it comes to maneuvering out of traffic jams and finding quickest routes; your best bet is to hire a chauffeur service. The driver will have your full schedule beforehand and have mapped multiple routes to the planned destination. This not only helps you avoid traffic stress but also save you from wasting time that would have been spent doing something productive directing the driver.
You can respond to emails, plan your day, arrange your thoughts, add finishing touches to your make-up, put on that accessory you couldn't do because of time, strap your heels, tie your shoelace and still have time to breathe and calm your nerves before you reach your destination.
PROFESSIONALISM AND SECURITY
I read this quote somewhere saying, 'All chauffeurs are drivers, but are all drivers chauffeurs?' This is one question you should ask yourself when hiring a chauffeur service. One of the main duties of a chauffeur service is to make the client have the feeling of royalty, from the moment the client is picked up till when the service ends. You have a well-dressed professional driver opening the door for you, helping with your luggage, ensuring your safety and comfort, tailoring the whole trip experience to your taste; including music and preferred route. A chauffeur has been trained to put the client's needs first. This can give a different level of sophistication and glamor to an individual or event.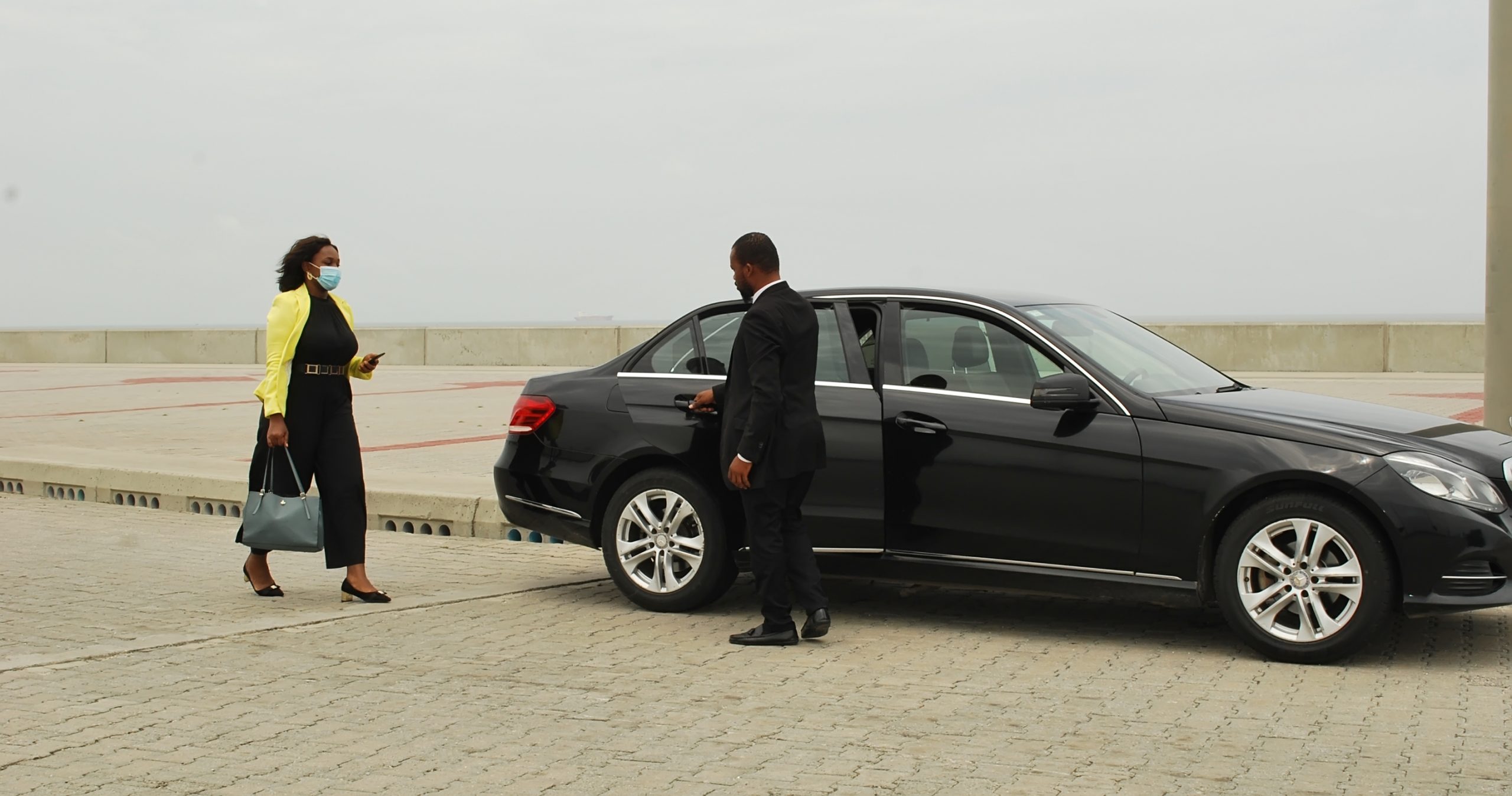 In conclusion; hiring a chauffeur can offer numerous benefits and make your life easier in many ways. Not only will it allow you to sit back and relax while someone else takes care of the driving, but it can also help you arrive your destination in style, reduce stress and anxiety associated with driving, and even save you time and unnecessary cost in the long run. When you want to enjoy the perks of customized first-class service, reliable and trustworthy drivers who can drive you around in comfort and luxury, hire STARGATE CHAUFFEUR SERVICES.
Book a ride with STARGATE CHAUFFEUR SERVICES today.
Reach us by calling or sending a message;
08180273421
08180273422
07041451146
0700 CHAUFFEUR